Pro-40 Ergonomic Revisions
Munitio came to Vapor Studio with a working over-ear headphone prototype, but its ergonomics were completely off. Using our headphone and human factors experience, we reworked their design to provide fit & function on par with the best in the industry.
Pro-40 Earcup Assembly
A goal of the Pro-30 was to simplify the mechanics of the Pro-40 earcup, which featured a 12-piece gimbal.
Prior to the mechanization of the Pro-40 earcup, Munitio had created a beautiful milled aluminum housing. Though it was eventually lost within the Pro-40's gimbal mechanism we saw its clean look & feel as the perfect inspiration for the Pro-30's earcup.
v1 Earcup mechanism
Spring actuated earcup articulation
v2
The client, much to my satisfaction, chose the most minimal of the v1 designs with small additional details like visible earcup hardware.
v2 earcup mechansim
Delrin insert (white) allowed articulation through molded flex notches
v2 Hinge/Folding mechanism variations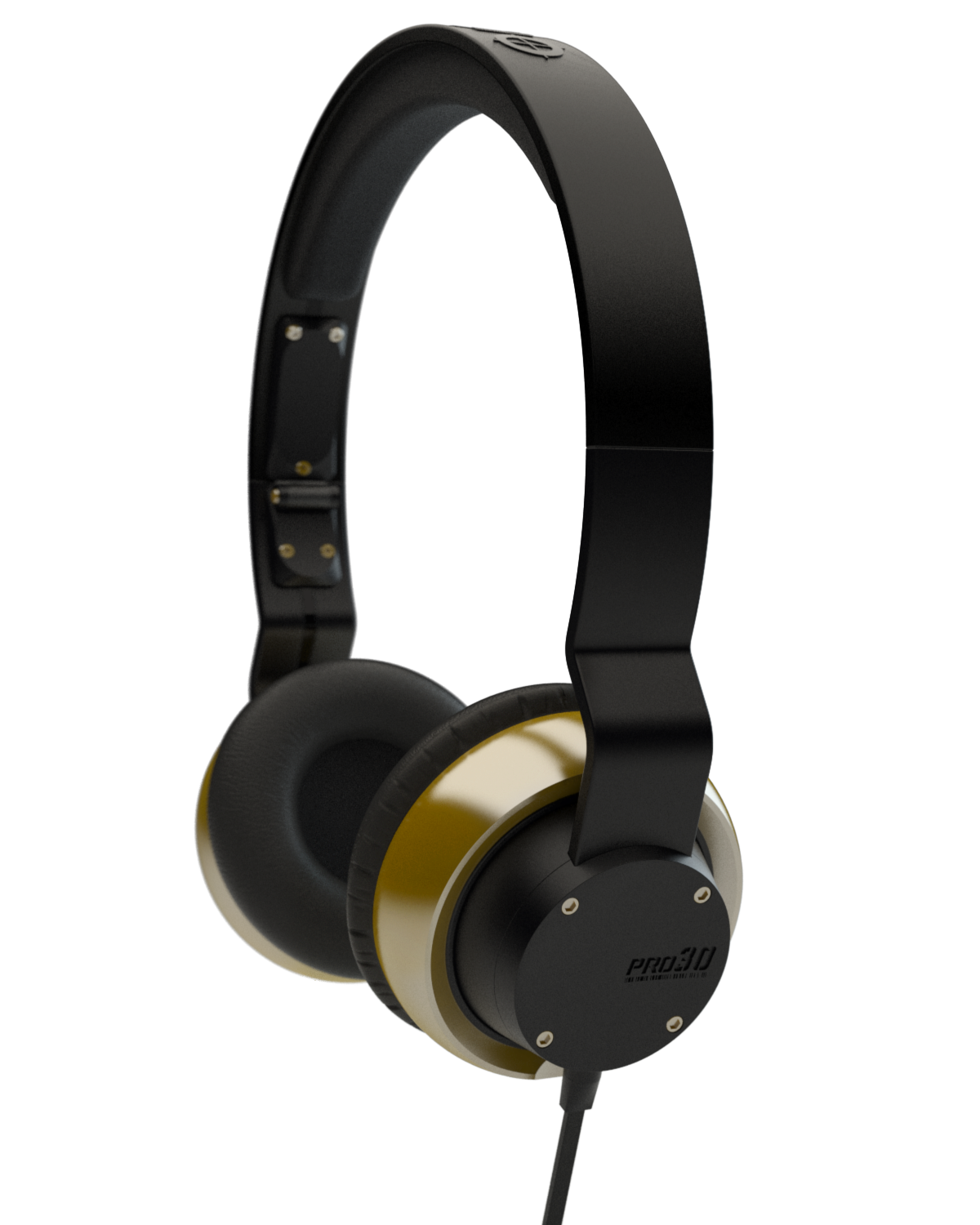 Final Design
Final tweaks included resizing the earcups to be on the smaller side of the on-ear category to further differentiate the Pro-30 from the Pro-40 as well as final designs for the earcup and hinge mechanics and assemblies.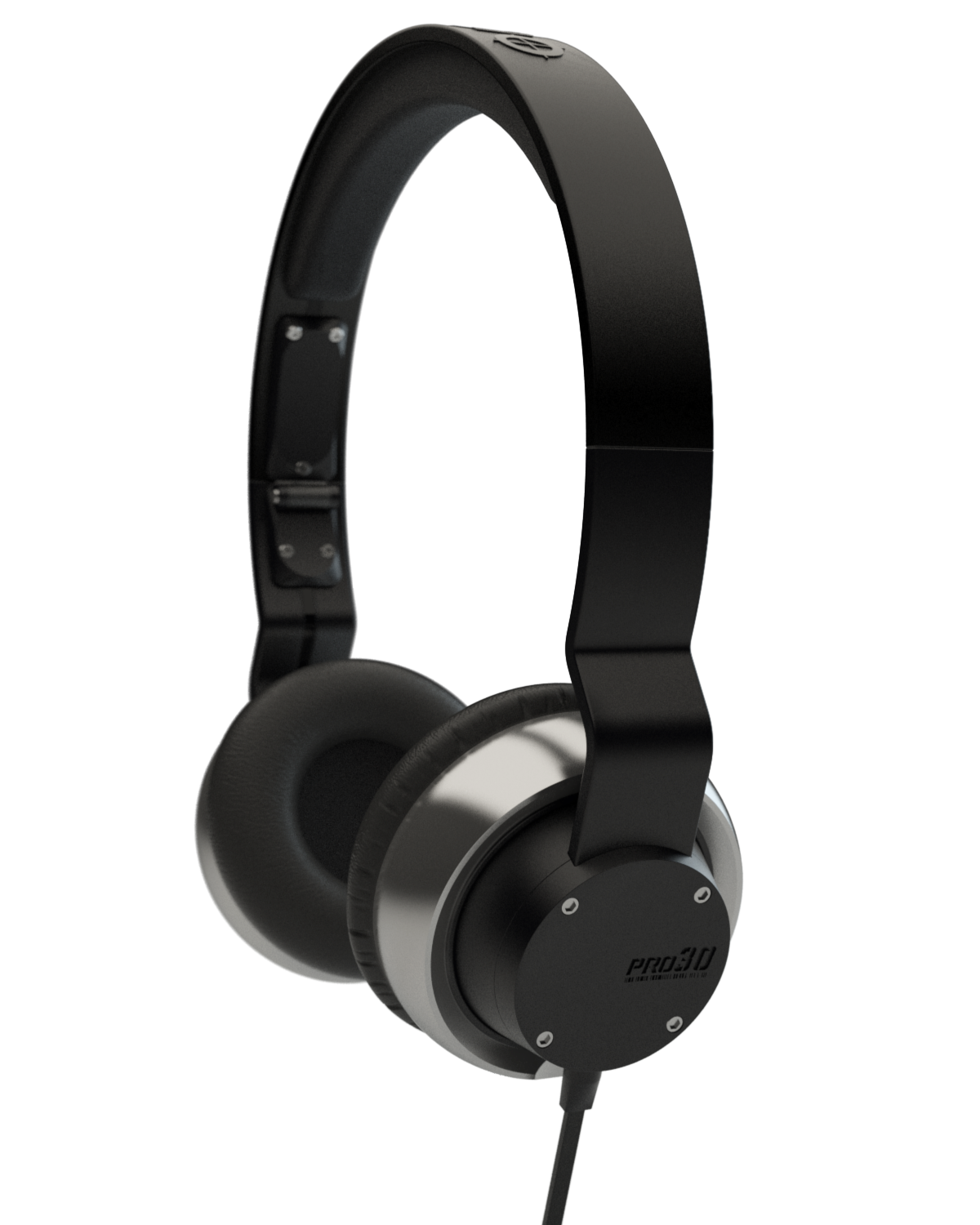 Women's Concept Collection
Women's Concept Collection
Women's Concept Collection