Product Wall Pre-redesign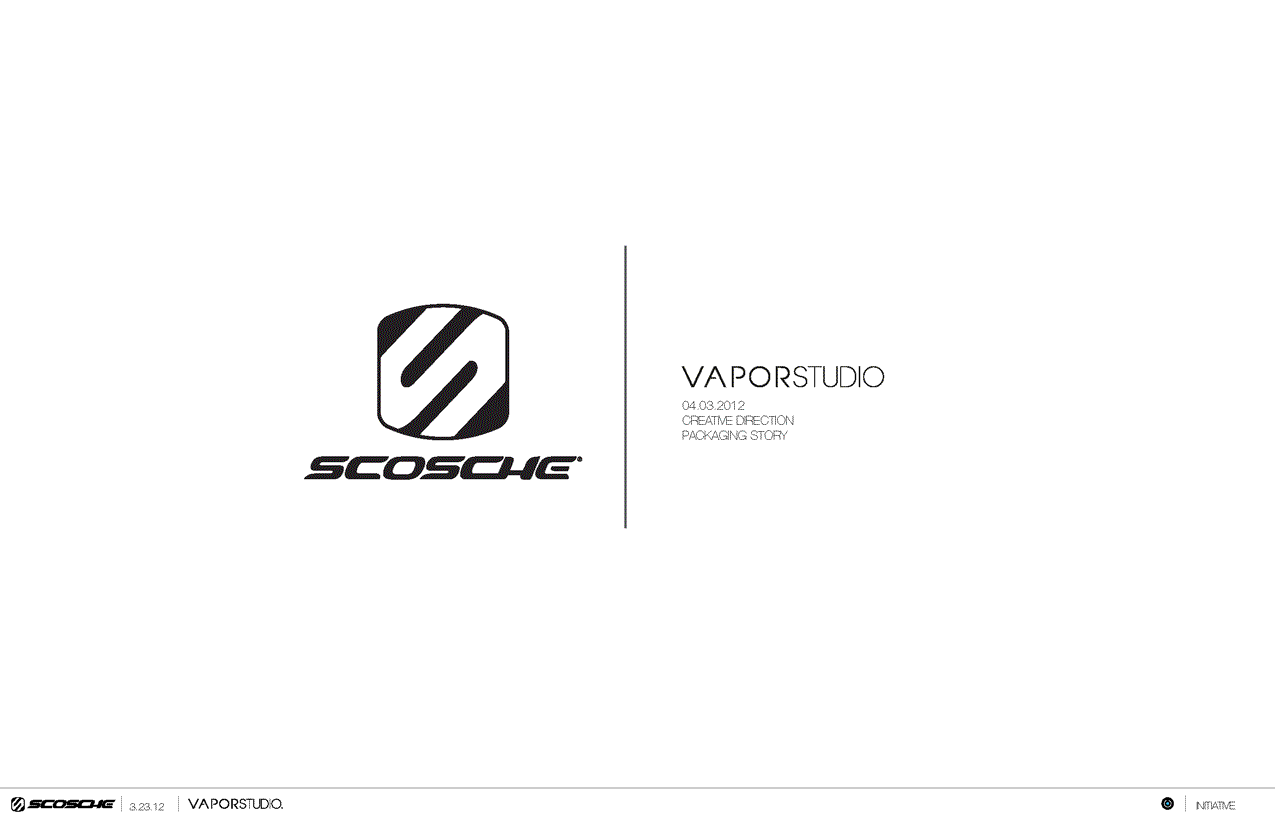 Creative Filter
Focused on breaking down Scosche's massive product line into three main categories - auto, consumer tech, and health & fitness - and exploring their both their individual & overlapping packaging needs. Directed through junior designer Drew Browder.
v1 Concept 1
Agreed between both the Vapor and Scosche teams that the strong, fixed branding at the bottom of the packaging was unique, impactful, and extendable across the entire product line.
Directed through Junior Designer Drew Browder.
v2 Concept 1
Fleshing out specific packaging types based on each product's size and price within their individual categories. We were still working under the concept that the three main product categories would each receive a different primary brand color to prepare for the possibility of Walmart dictating brand color.

v3 Concept 1
Product photography and display exploration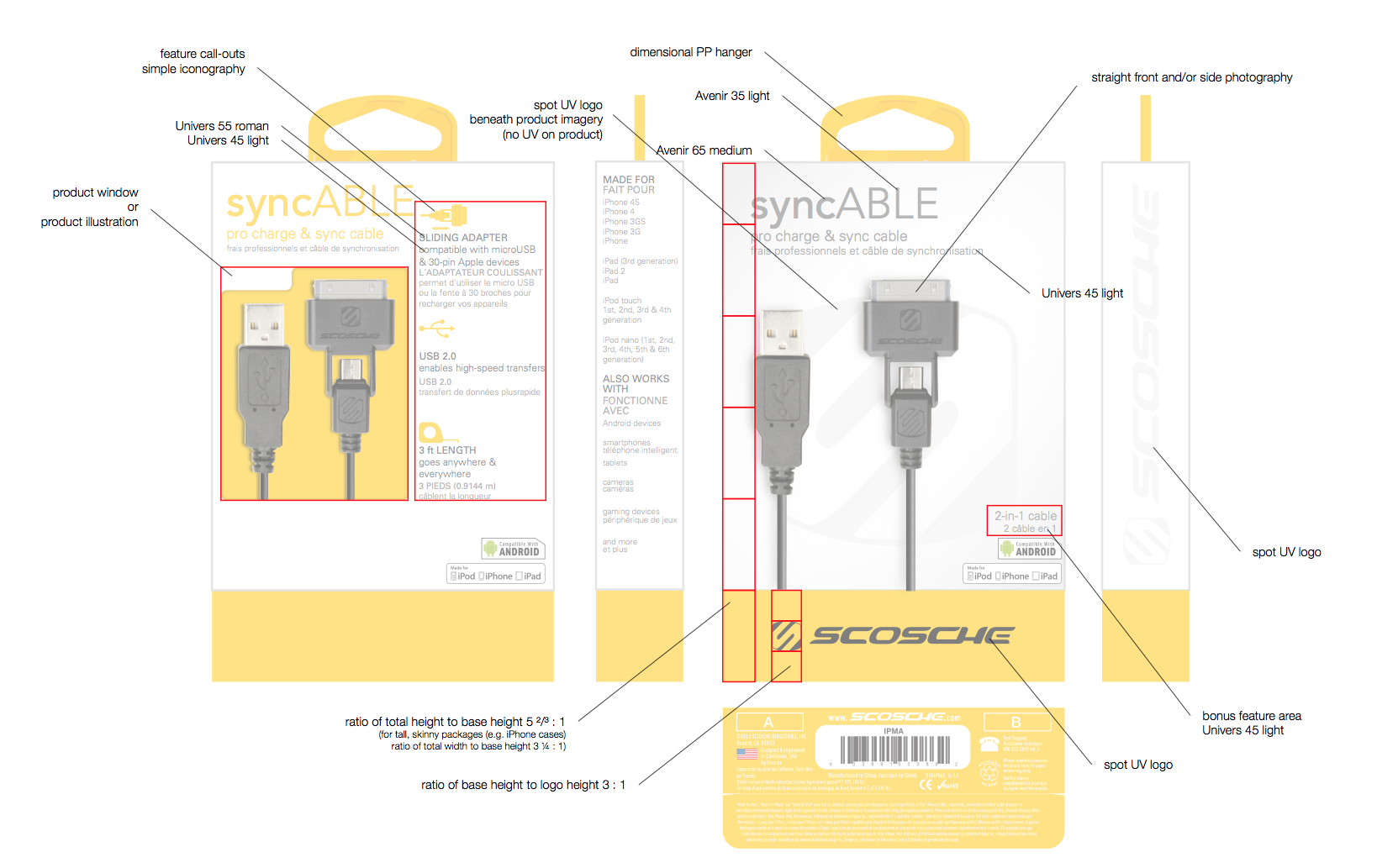 Scalable Packaging Guidelines